CAPITOL AUTO GROUP EVENT COVERAGE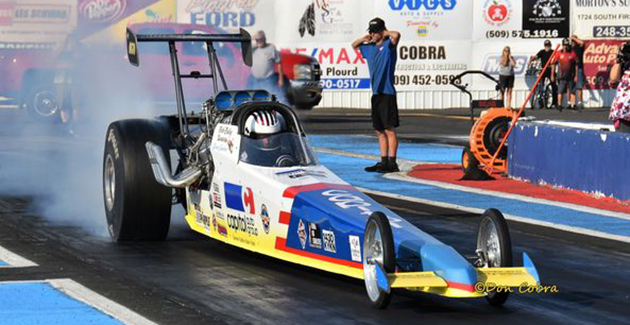 The Capitol team finished the season off in Yakima at the final Blown Alcohol Thunder event of the year. The Capitol Dragster ran a fine 4.51, quick enough as the first alternate to make the B final but in a repeat of the first Yakima race earlier in the season, the car suffered some slight engine damage on the run. The problem lies in the number two cylinder that will either need to be honed or sleeved over the winter. Oil is getting by the rings.

While we were disappointed that we couldn't take the chance and run in the final round, we were still very happy with the car's performance. Garry Fauble came along and was a big help in tuning the car and making some much need adjustments. A big thanks to Brent, Garry and Dave for all the help.

2004 Silverado Street Build Make Over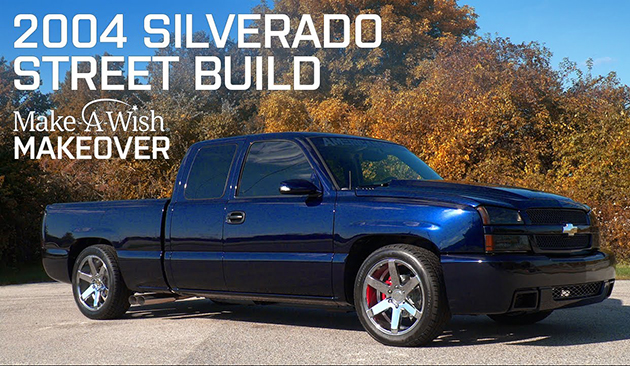 Over the years, AmericanTrucks has participated in granting wishes to kids in need of a little pick-me-up. This time around, we are proud to announce the completion of a Chevy Silverado build of epic proportions, which we unveiled with the help of Make-A-Wish®, at our HQ in Pennsylvania.

Our Make-A-Wish® recipient, a deserving young man named Darrin, dropped off his Silverado to the team at AmericanTrucks for a make-over a few months ago. After assessing the vehicle's condition, the make-over was under way. The truck went through a full body off makeover with color change and parts from brands like Belltech and Magnaflow.

Check out the video here: https://www.americantrucks.com/make-a-wish-2004-silverado-1500.html


Dragster Surprises Bauman Farms Patrons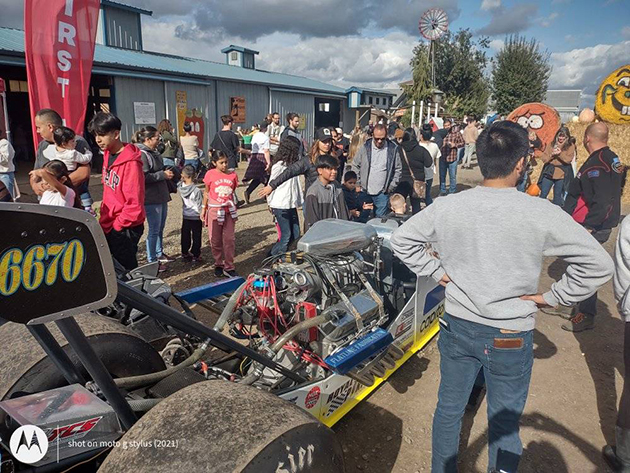 The Capitol Auto Group Dragster returned to Bauman Farms for a fun weekend in late October. It was the first time in three years the race car made an appearance there. Bauman's Farm is the largest Fall Festival in the state of Oregon. It was crazy busy and the dragster was a very popular exhibit with kids and adults alike.
Read More Archived Event Coverage Here