Capitol Auto Group Racing: Community is Key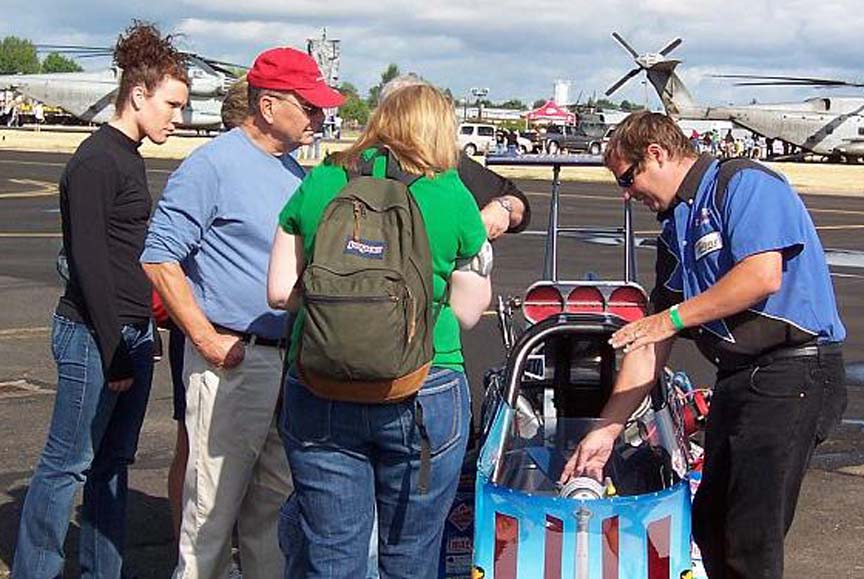 Community involvement and sharing the sport of drag racing is a big part of ProMotion Motorsports. Each year, we do numerous visits to schools, scouting events, cruise-ins, car shows and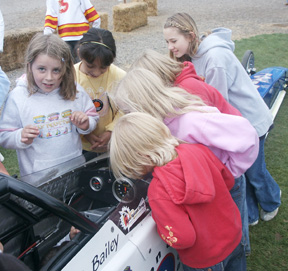 fairs. ProMotion Motorsports is affiliated with the following organizations: Children's Cancer Association, Race Against Drugs, Fueled by the Fallen and our own "Crew Member for the Day" program.

Crew for the Day is where we invite children with cancer and other serious illnesses to be a guest at one of our races. While at the track with their families, we introduce the kids to other competitors. We and can provide indoor seating in a hospitality room if necessary.
Our official charity is Drums And Disabilities. Please visit their website at www.drumsanddisabilities.com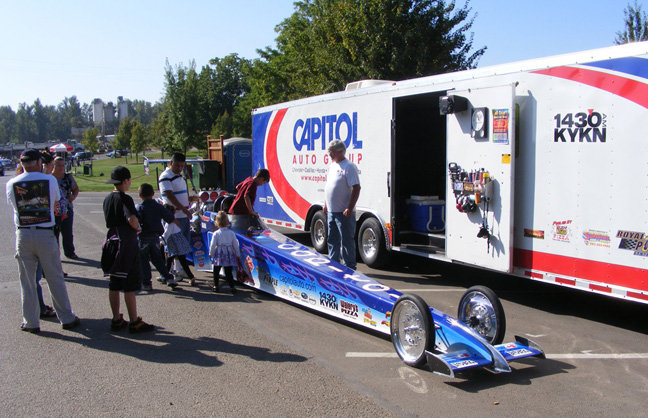 Booking an Event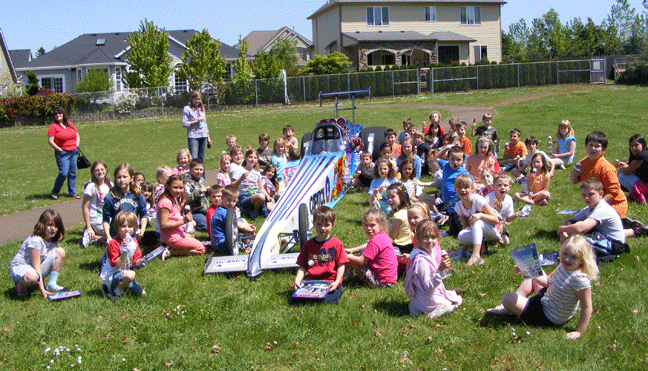 A school event (pictured) held at Pringle school in Salem is just one of the events around the community that Capitol Racing is involved in.
If you would like to book the Capitol car at your community event email us at: promotionmotorsports@gmail.com